Greenstone Architecture, PLLC
With our extensive experience, Greenstone Architecture, PLLC has offered the state of Washington and Northern Oregon quality architecture services based upon environmental responsibility, budget-conscious design, and creativity. We pride ourselves on putting our creativity above all else.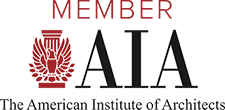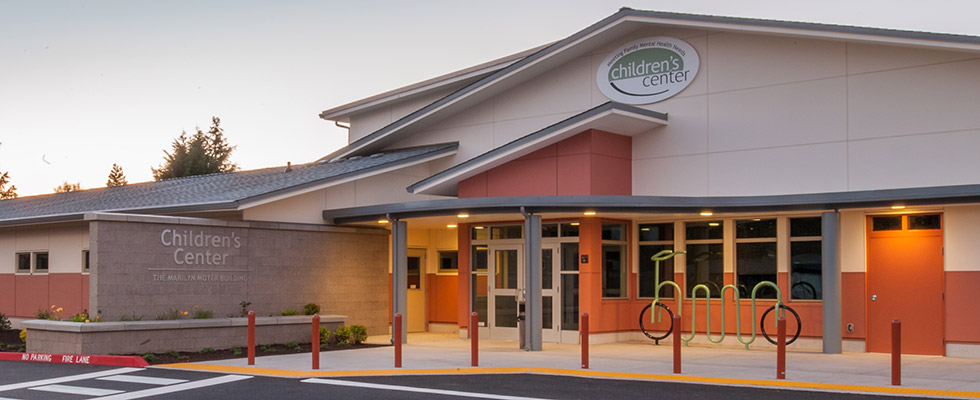 Architectural Design in Vancouver, WA
If you are looking for a highly experienced, very sustainable, and local architect in Vancouver, WA, then you need look no further than Greenstone Architecture, PLLC. We are proud to design for multiple types of commercial, residential and industrial projects, with an emphasis on green building. Be it a custom home built from scratch or a personal remodel, tenant improvement, civic or municipal installations, non-profit organizations, or public works, we strive to instill every project with a sense of fiscal and environmental concern. With our years of providing our expert services, we look forward to continuing to serve the community for many more years to come.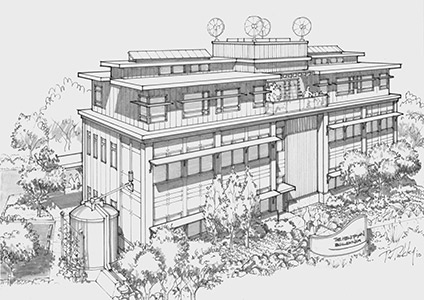 In addition to providing excellent architectural design in Vancouver, WA, Greenstone Architecture, PLLC also offers consultations on Leadership in Energy and Environmental Design (LEED) and green building, as well as eco-workshops to help you best understand how you can build beautifully with a minimum impact on the surrounding area. We are LEED accredited, licensed in Washington and Oregon, and we are proud to have an NCARB Certified Architect on our team. Here are just a few reasons why you should work with Greenstone Architecture, PLLC for your next green building project.
We are a locally owned and operated small business in Vancouver, WA.
Our firm is known for being environmentally sustainable.
We are LEED accredited and NCARB certified.
We provide eco-workshops for those interested in sustainable building.
Our team works hard to create budget-conscious designs.
Get in Touch With Us
If you would like some more information, please give Greenstone Architecture, PLLC a call anytime or contact us online!
Here at Greenstone Architecture, we proudly offer our services to:
Vancouver, WA
Shoreline, WA
Seattle, WA
Edmonds, WA
Everett, WA
Camas, WA
Washougal, WA
Woodland, WA
Ridgefield, WA
Battleground, WA
State of Washington
Northern Oregon